EDC Kits, Outdoor Survival, Bugging Out & Self Defense Skills
Hiking is a great way to relax, breathe fresh air, find the peace you need and admire mesmerizing landscapes. But you never know what kind of unexpected things can happen, so here's our six important essential hiking safety tips to follow before every hike.
Whether you're car-camping with a bicycle or using a bike as your main source of transportation, you'll need a bike that has built-in reliability and ruggedness in the outdoors. We have a few best folding mountain bike suggestions for you.
Thought about buying one of the best tent air conditioners for your next camping trip? Especially if your trip falls on some of the hottest days of the summer. Don't put yourself through sweaty nights when you can bring along a tent air conditioner.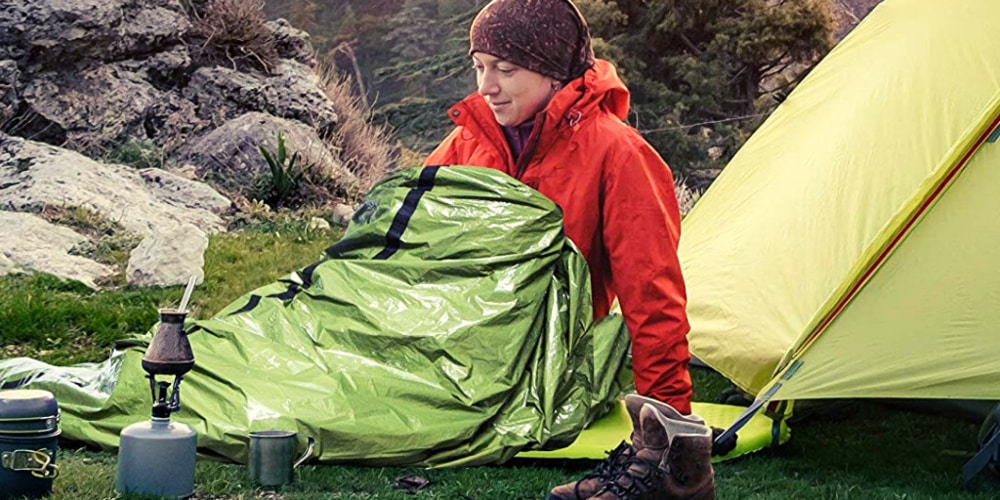 The best bivvy sacks can be carried when hiking as part of your emergency survival essentials. In case you get trapped in the woods, this is a lightweight way to stay warm. These can also be used for camping in addition to your sleeping bag for extra warm.
Are you searching for the best gifts for preppers and survivalists? If your answer is yes, then you may find the process of shopping for the right gift daunting. Especially if you are unfamiliar with things like prepping, living off the grid, self-sufficiency and even homesteading.
The best camping hammocks keep you well-rested no matter where your outdoor trip is. But you shouldn't get just ANY hammock, you need to make sure it's made of heavy-duty materials with comfort in mind. Check out the top five choices reviewed here.
Before you go camping make sure you have all the camping essentials you need. A comfortable, durable light weight camping chair is definitely one of these items. You can't just sit on the ground all day, especially after a long tiring hike through nature.